Testimonials
The following individuals were there for the inception of Stickless and helped encourage me to turn this into something bigger. Their feedback has helped me improve and optimize the development process and I hope to see many of you land a slot on this page one day :)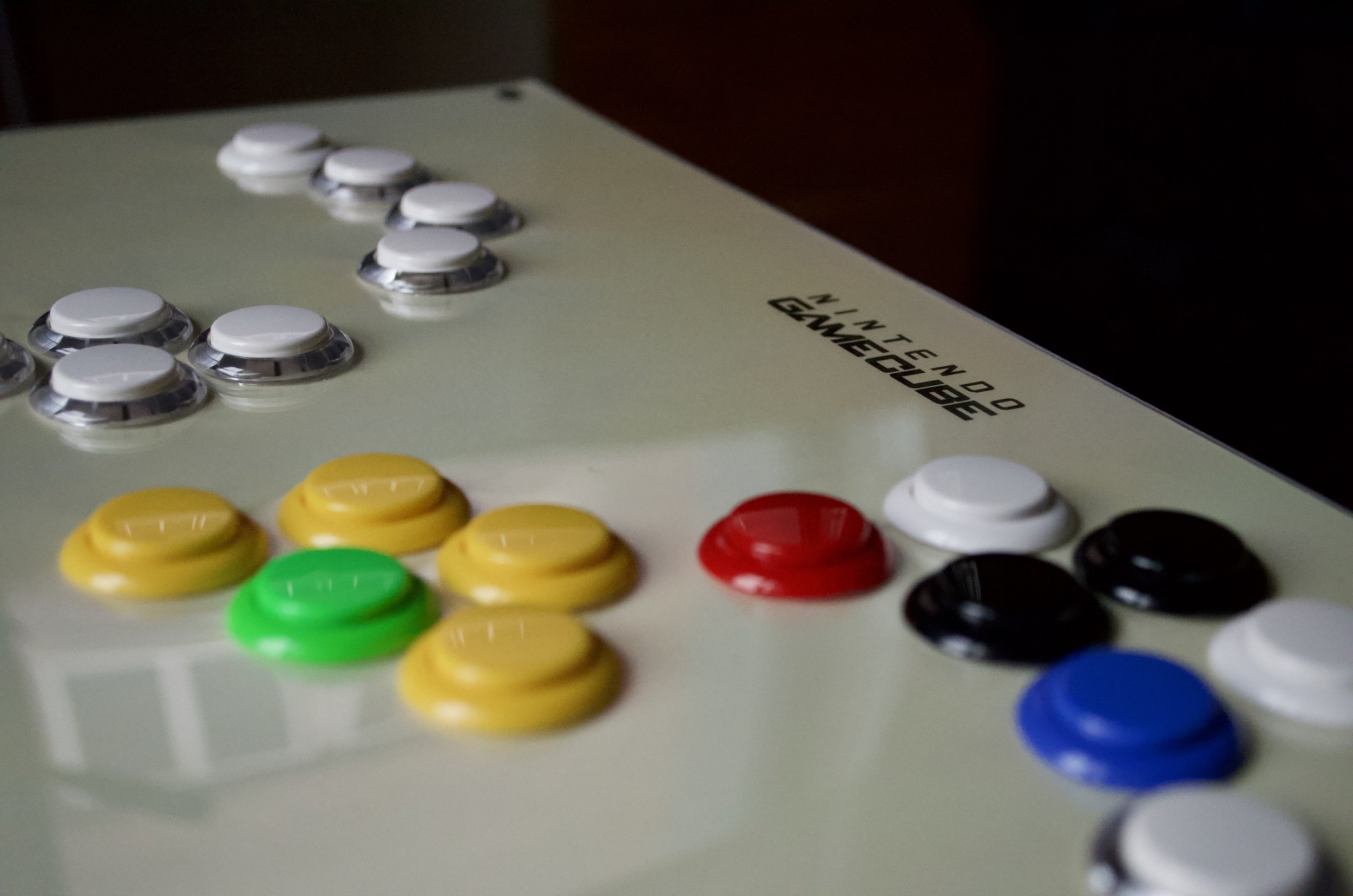 After about a decade away from the scene, I decided I wanted to get back into playing fighting games again. I picked up a few games I was interested in, and I found out that playing on a standard controller made my hands cramp and become sore far too quickly for any kind of sustained play. I decided to try a hit box style controller and stumbled across Aaron's business while researching options. Boy, am I glad I did. Aaron helped me figure out everything to make my Stickless Arcade just right, from trying out various button layouts to recommending the perfect artist to capture my vision. He took his time to make sure I was getting everything exactly that I wanted, and then some. The quality of the product I received is top notch, and I couldn't be happier with it. The pains that I was experiencing are gone, and I can play for sustained sessions with no indication of my previous issues. I've been recommending people check out his work since before I was able to save up for my own, as I was always very impressed by what I saw. Now that I am an owner myself, my enthusiasm for spreading the word of Stickless.me has multiplied. If you're thinking about going for a stickless controller, you would be wise to choose to work with Aaron.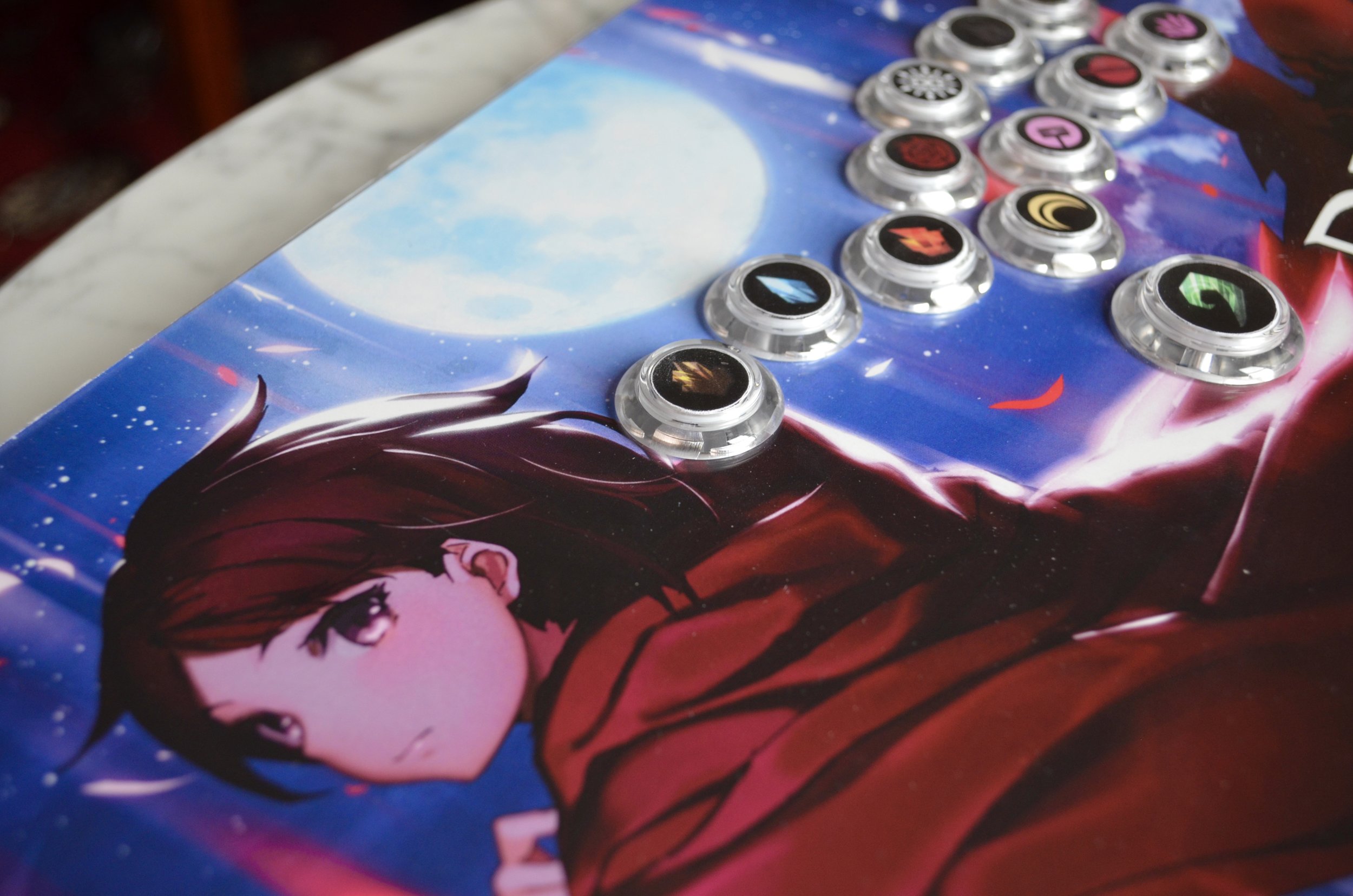 I have been scouring the internet searching for the perfect fightstick, and when I couldn't find it, Aaron brought my vision to reality. Customized down to the millimeter with my exact requests in both art and layout, Aaron was able to create the perfect "Stickless Arcade" for my needs that has held up even better than my expectations. You can really feel the love that went into the work and with a quick turn around time, frequent communication updates and input, and an extremely fair cost; you're really not going to find a better custom Arcade Box on the market. I cannot recommend him enough.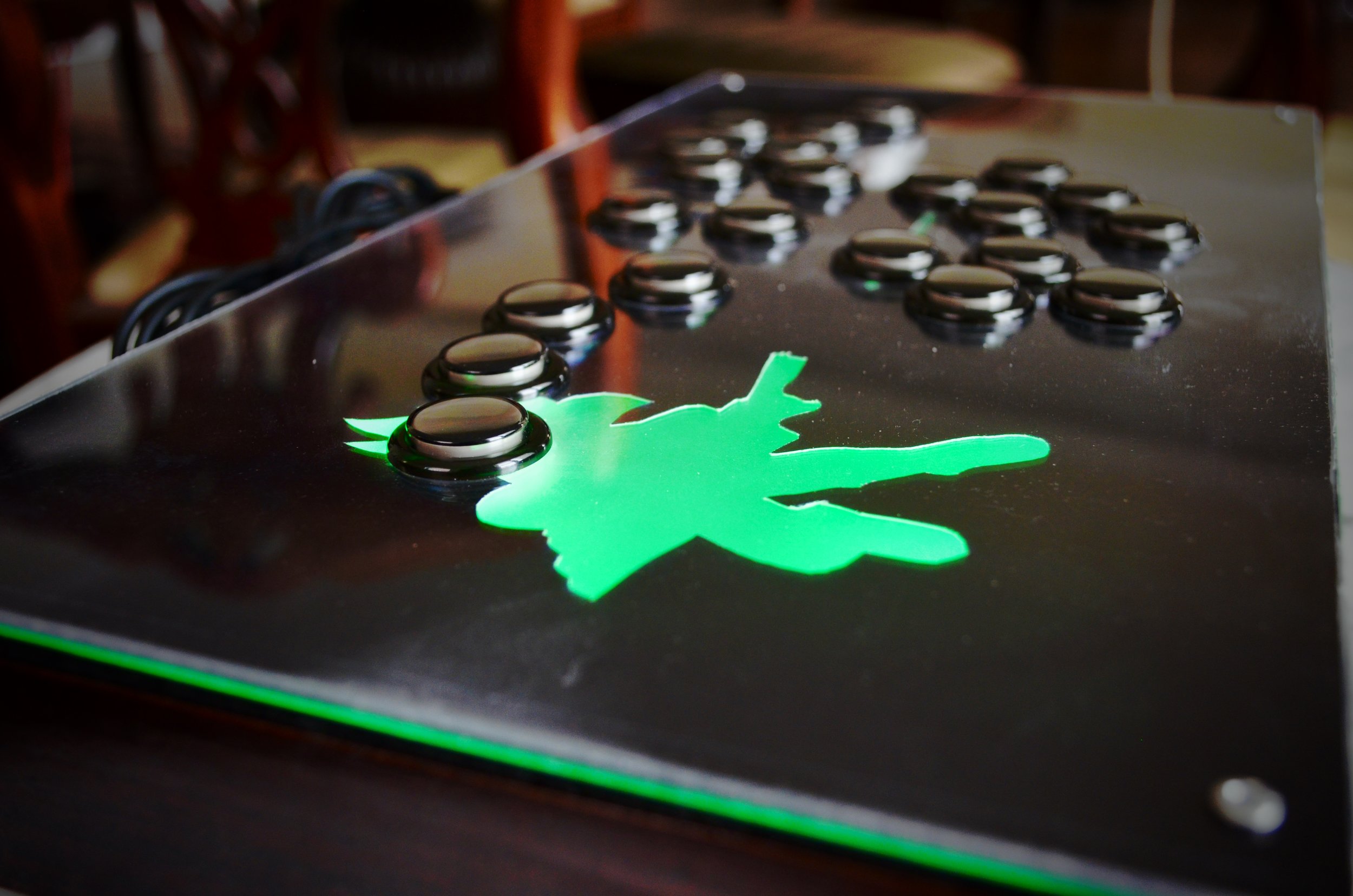 This controller is nothing short of amazing. I was able to try out some Stickless controllers before I actually bought them and I was instantly sold. Asked for any type of customization or add on (literally any) and Aaron did them. Unlimited customization and complete transparency on amount for parts and hours of work done. Will definitely recommend these controllers to anyone who's looking to go digital.
If you've been thinking of switching to a Stickless/box controller, do it. Thank me later. As for Aaron himself he knows what the hell he is doing. Could you try and build this yourself? Sure. But let's face it you and I are pretty lazy. The price you pay for one of Aaron's controllers is without a doubt worth it and the amount of help he provides is astounding. Super nice guy, amazing product, if you're on the fence get off of it and let Aaron turn it into a box for you.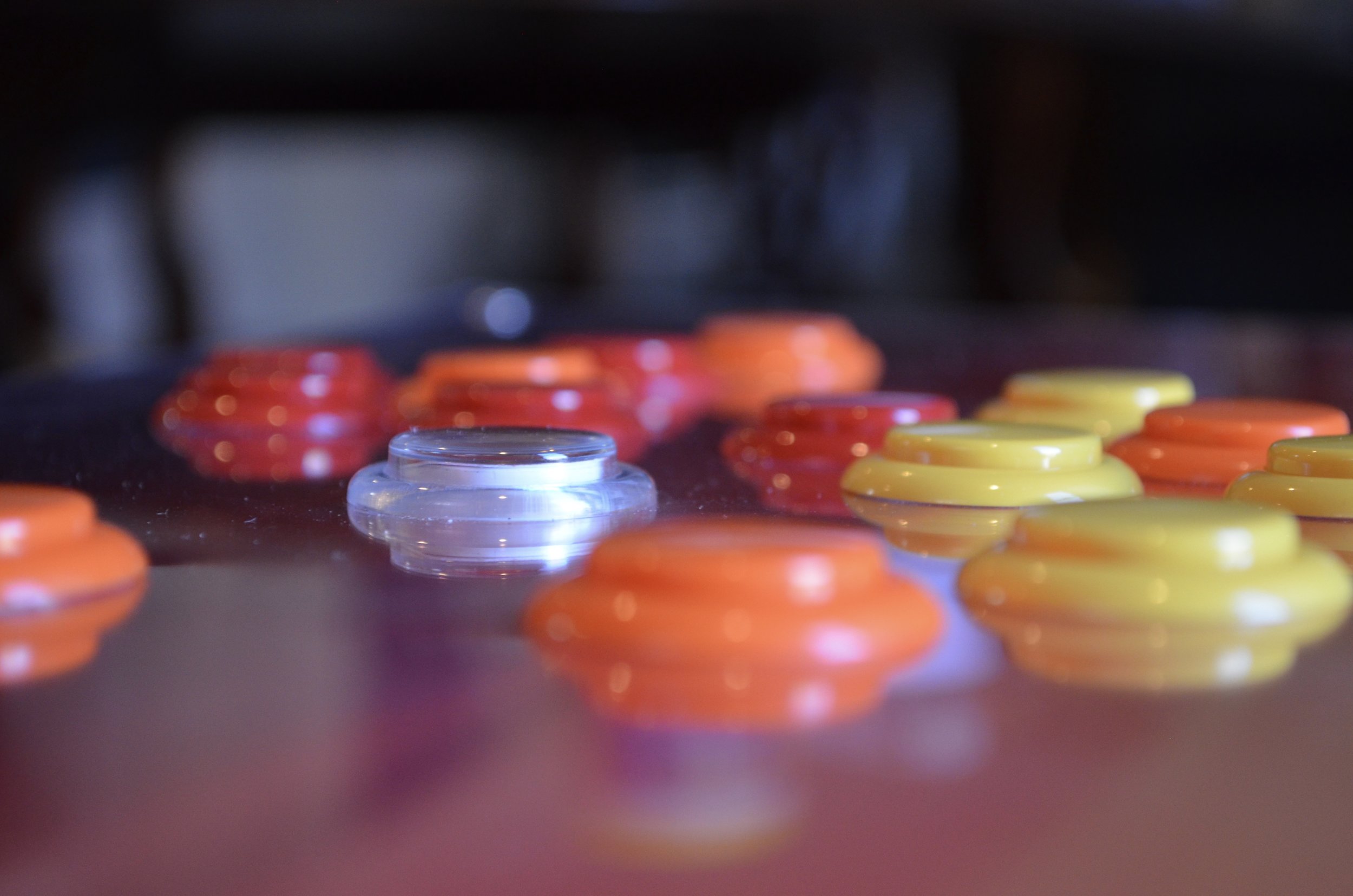 Aaron is competent, honest, and hardworking... The second I pressed the dash button I felt absolutely thrilled. I already felt as if I was perfectly in control. This is exactly what I imagined. I've got an all nighter ahead of me, see you in 20XX
My god Aaron knows how to treat a controller... Aaron has made painstakingly well-designed equipment: completely customizable GameCube controllers designed like a traditional arcade fightstick. The possibilities for artwork and button combinations are endless for any design-oriented person .